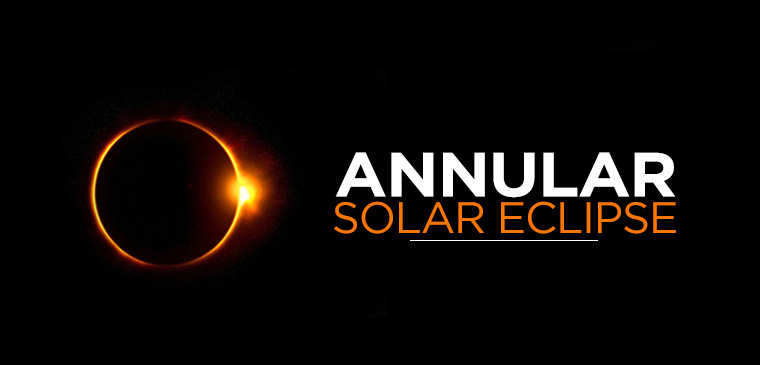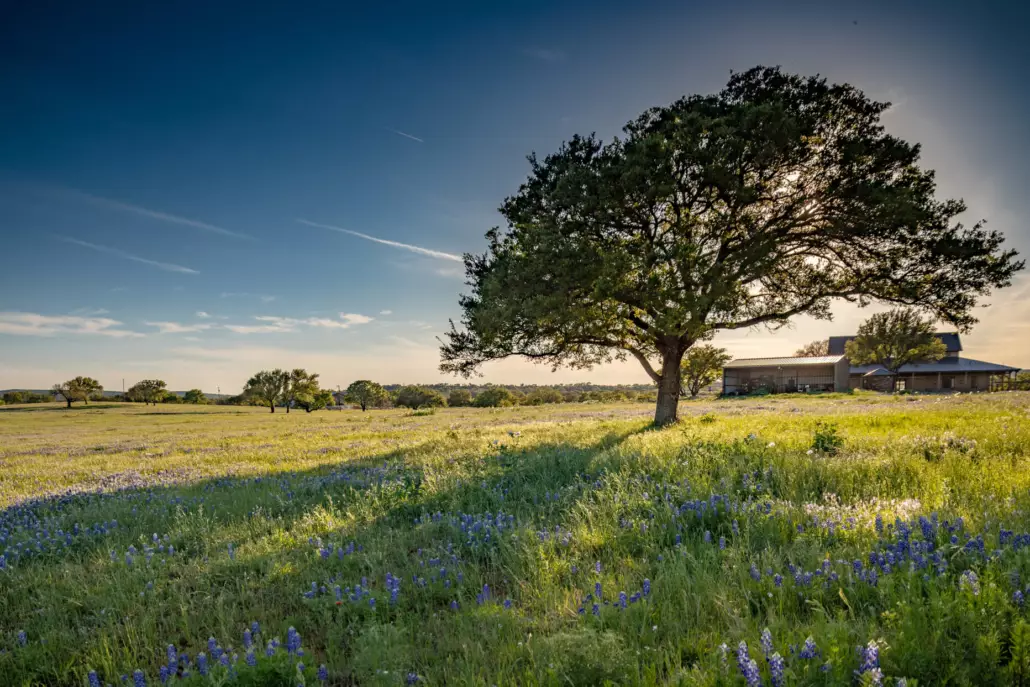 This event is taking place on Orman Ranch.  An amazing 32 acre property located just 8 miles south east of Comfort Texas and will experience 2 minutes and 30 seconds roughly of totality.
Due to the small size of this particular property we are limiting it to fifteen (15) food truck or food vendors only.  Below is a list of the food vendor types most of our guests have been requesting.
BBQ / Grilled Meats
Carnival Style Corn Dogs
Funnel Cake / Other Desserts
Ice Cream / Frozen Treats
Fried Finger Foods
Burger Truck
Brickstyle/Brick Oven Pizza
Taco/Mexican Food Truck
Schwarma Truck
Hotdog/Frank Truck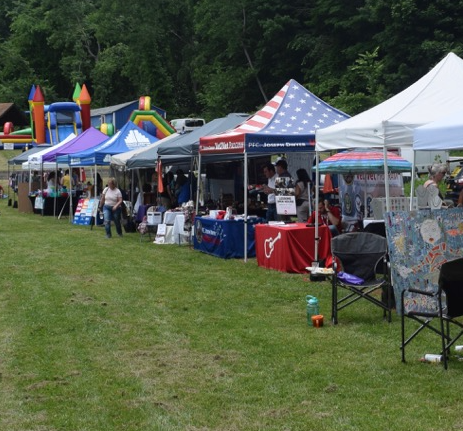 Astronomy Everyone Can See!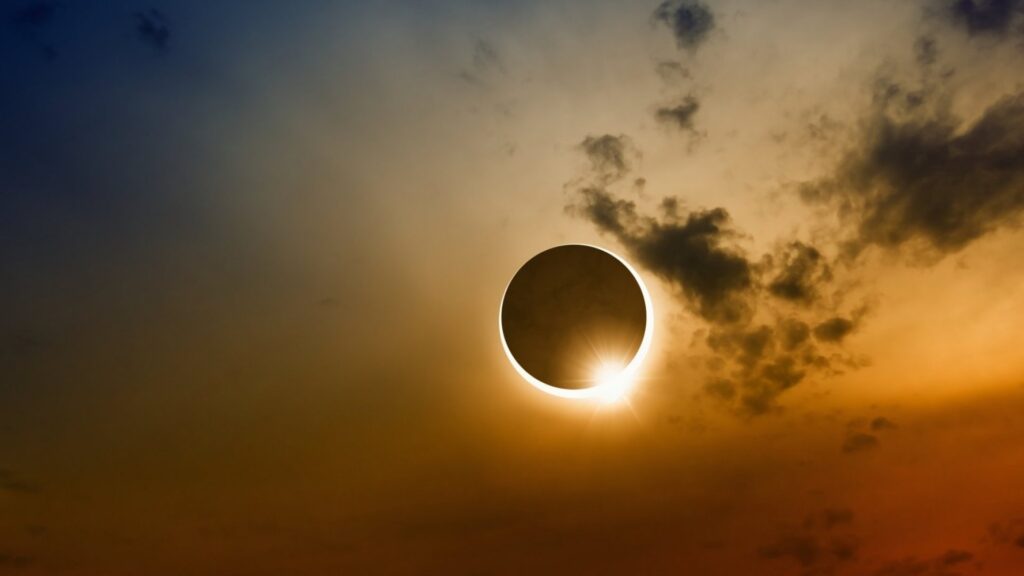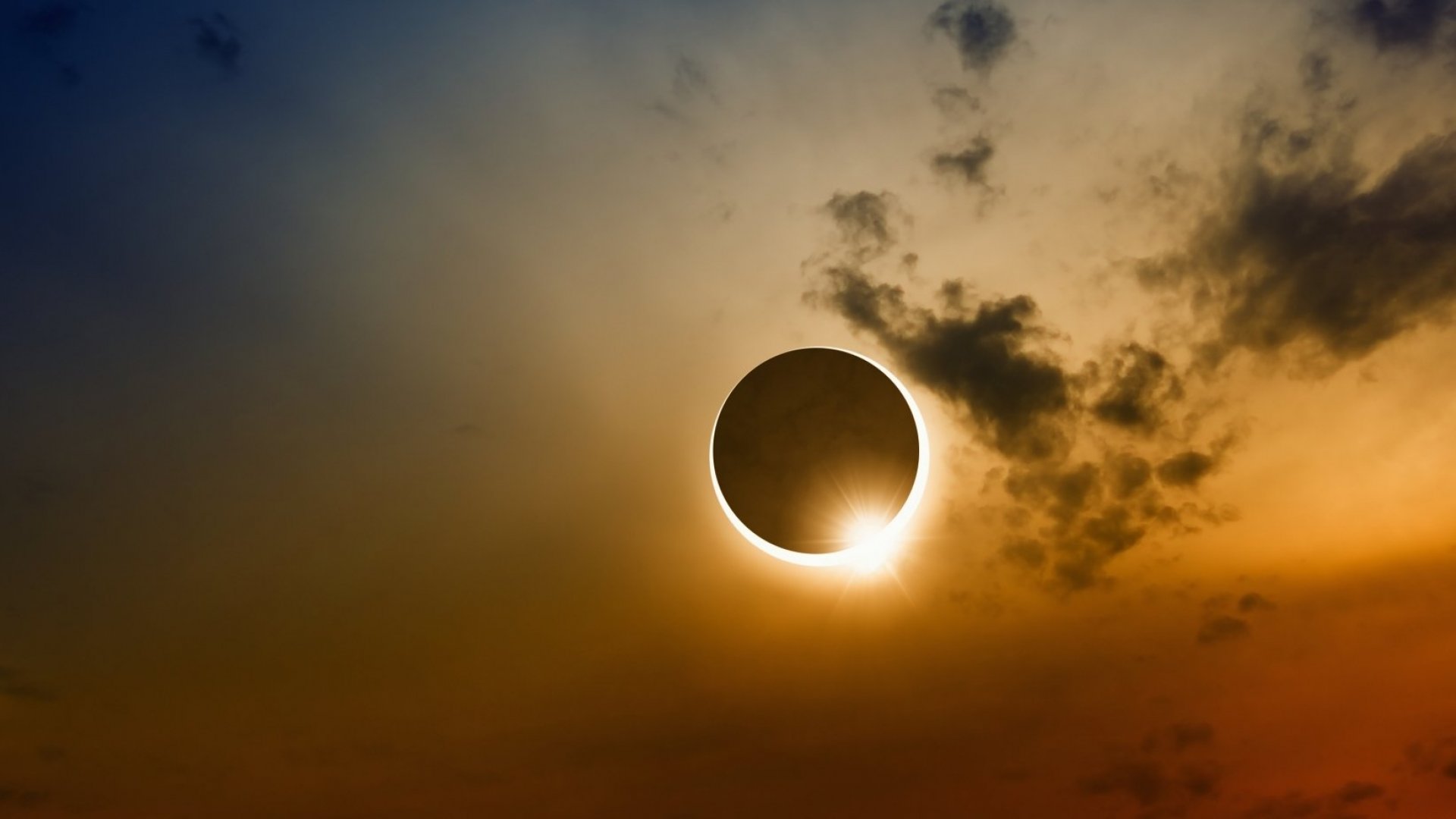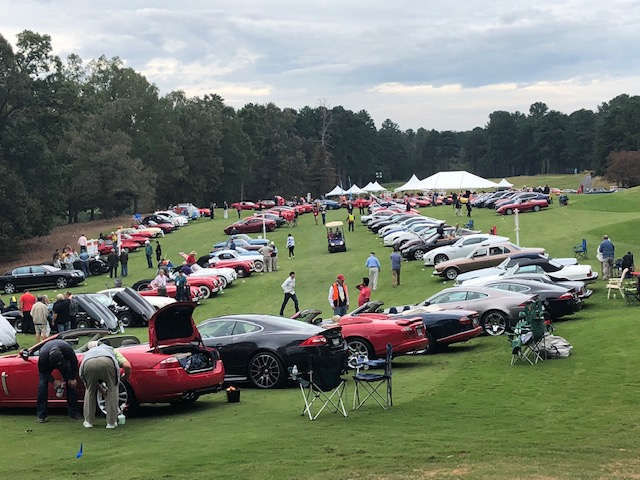 Park-and-View guest will be allowed on the property no earlier than 8am CST on October 14th, 2024.  Please bear in mind the following regarding this event and this ticket.
Happy Times Events, nor the property owner are responsible or liable for any injury, theft, or damage to your vehicle.
Each ticket allows for any single 1 vehicle regardless of number of occupants.  Allowed vehicles types are cars, SUV's, consumer trucks, and vans
Busses or any vehicle large enough to carry more than 10 passengers are allowed but will be subject to different pricing for tickets
All vehicles must be off property no later than 6pm CST