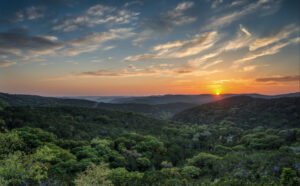 The information page will list just a bit about what the website does, how it works, how to get in touch for help, those kinds of things.
Event Managers & Happy Times Events owners all reside within Burnet County, TX and our Secretary of State Filing lists all required information.  Our little company happened to be successful before we really decided to make it into a formal company thru all of us already loosely doing alot of the same things listed.
Customer Service Help Request:  help@happytimesevents.com
Registered Owner for Payments Requirements;
Happy Times Events, Ltd Co
PO Box 1442
Burnet, TX 78611, United States
Texas Secretary of State Limited Liability Company Official Filing : CLICK HERE
Federal EIN Taxpayer Number Form                                                     : CLICK HERE
Our Directors
These are the primary folks that make things happen around here and comprise the core of our creative team.
Tiffany Martin
General Manager
Administration & Business Operations
tiffany@happytimesevents.com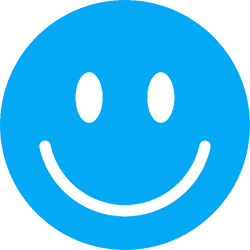 Cindi Reynolds
Chief Event Director
Event Coordination
cinidi@happytimesevents.com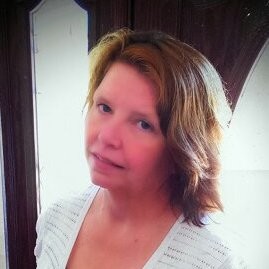 E. Hood
Event Director
Security
security@happytimesevents.com