We have several local large ranch owners opening up their property for this event for guests to come enjoy.  These include Equrina Fields located just 8 miles north of Burnet, the Pope Ranch located on Lake Buchanan about 15 miles west of Burnet. As well as as 4 other properties we're using for our ultra exclusive VIP properties and Academic Professionals only locations.  We boast more than 1800 acres in total ground space available, 2 FULLY OPERATING Horse Ranches bringing a distinctly "Texas" feel to our event.
We have directly invited Academic Astronomy professional to come and speak about all things Eclipse. They will be giving input and helping guide the things we have and exhibit in our Space Expo large event tent area.  There will be all kinds of space and science related documentaries for families, kids, and adults.  Our locations all sit within the DIRECT line of path or totality which will make for an amazing experience for all.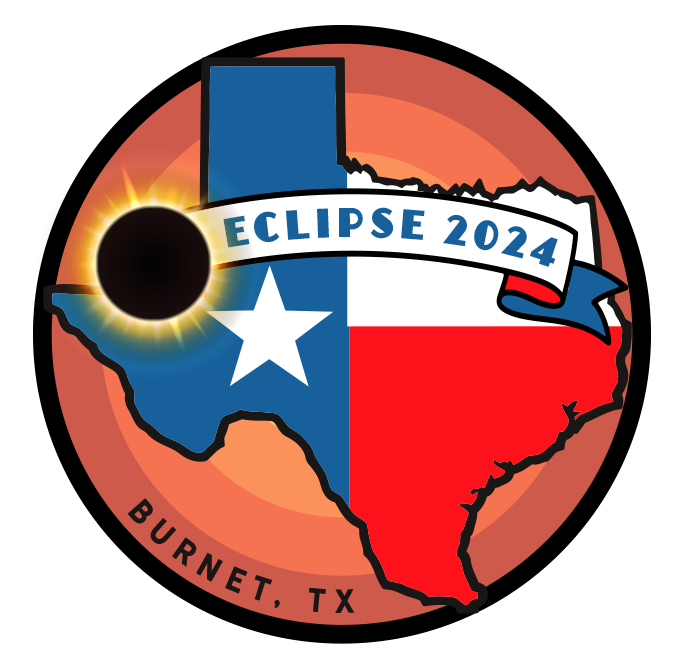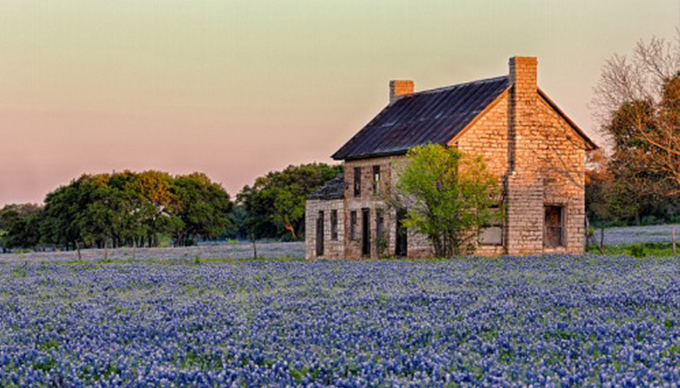 A short time ago, Burnet County was denied for Federal Broadband Funding,  and as it turns out, Burnet County will not receive any State funds either.  Read all about it by CLICKING HERE.  Happy Times Events was created as a method of raising the money required to be able to provide broadband speed internet to everyone, regardless of where they live.  Therefore, we will be donating 40% of our event profits to #FuseTheCommunity initiative.
The Event Directors are committed to helping those in need in our community.  Andrea, Will and Chris,  3 of our group of Event Directors, also the 3 Co-Founders of Hyper Fusion, are committed to delivering a large chunk of Happy Times Event profits to helping their community.  Where the government is falling short with delivering MUCH needed broadband dollars, Andrea, Will, and Chris are personally doing something about it by putting together this once in a life time event. By partnering with property owners and vendors within our community, and providing exclusive GEAR, we will be able to fund bringing internet to all.
By offering access to a vast amount of properties across the Path of Totality versus other venues in the area who are limited to the acres they own, Happy Times Events in partnership with Hyper Fusion, plans to Fuse the Community at our Eclipse Family Funfest April 8, 2024.
Please enjoy our beloved Texas Community as we invite you to join us in this once in a lifetime event with your friends, family, and community.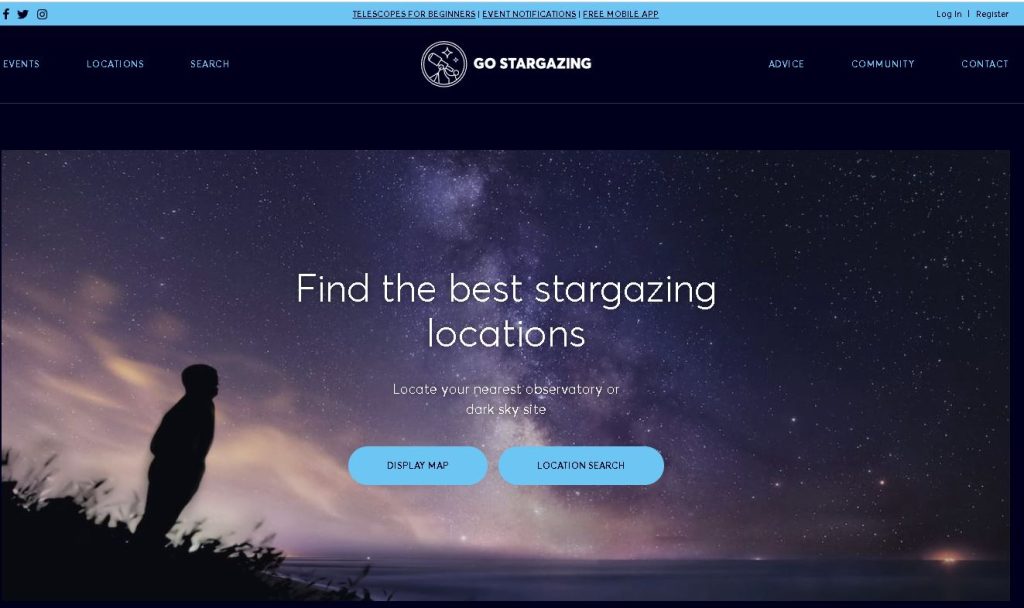 Our Event Directors are taking special care with regards to who we are collaborating with for this event.  We have already met with County Officials to ensure that all local regulations and laws are being followed with our event.  We want to make sure that we work closely with all County Officials and law enforcement to ensure that we minimize any possible issues and keep our event as safe and fun as possible.
We are also working with several locally operating ranches to provide some of the most unique views and offer more than just simple primitive camping.  We don't just want to offer someone a "patch of ground" to sit on while they watch the eclipse.
Go Stargazing, Ltd is one of our primary collaborators.  They will helping us ensure all our astronomical attractions, activities and workshops are nothing short of stellar.   We are expecting  between 2000 - 3000 guests spread over more than a dozen rural Burnet County properties. We even have some lakeside properties secured which promises to be a unique and amazing experience for all!
Press & Media Contact Information
If you are a member of the press, operate a website, or other news agency and would like to interview or speak with one of our Event Coordinators, please email  press@happytimesevents.com