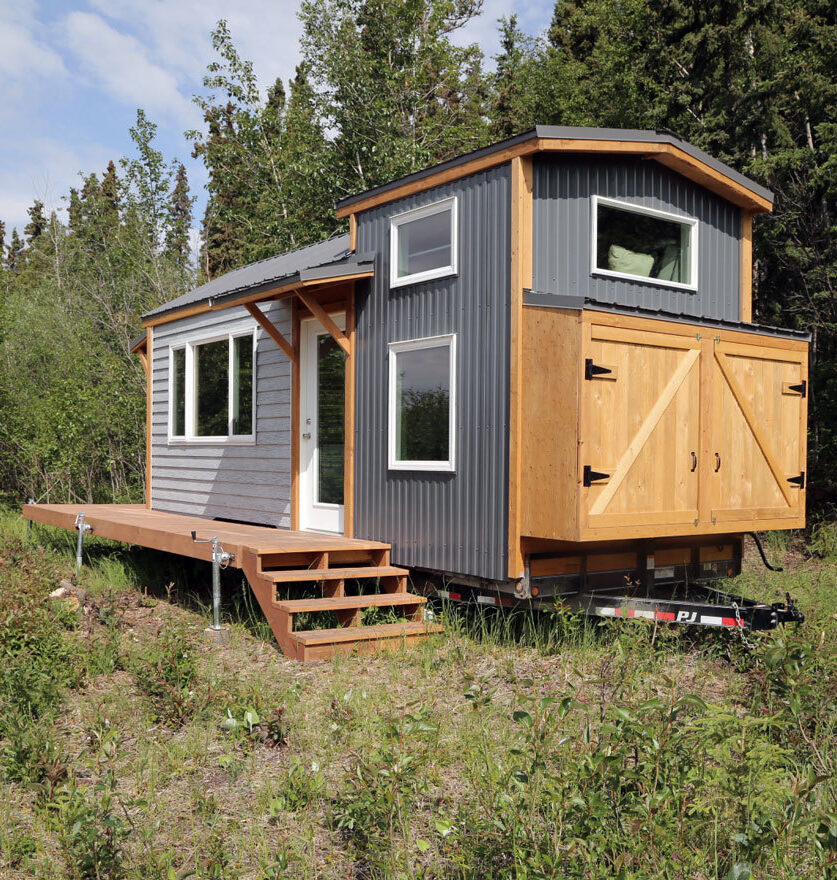 We've partnered with landowners to set up Tiny Homes for rent on their properties, including ranches with horse accommodations. Guests can now bring their horses on vacation, and we're promoting these equine-friendly Air BnB stays.
Here's what we need from you:
Purchase any within the guidelines below, new or used or let us find one for you.
Invest $5,000 to cover unit expenses (beds, linens, etc.) until your investment is returned.
We'll return the full unit cost, plus $5,000 guaranteed return (called "Total Investment Return").
You'll receive monthly interest payments of 1% of the remaining balance.
How we ensure a fast and low-risk return:
Landowners won't allow unit removal without fulfilling our agreement.
Your unit is fully insured against theft, damage, and liability.
You get 35% of the rental fees for each successful guest rental.
Payments will be automated through our merchant processor for convenience and security.
We're looking for a mix of tiny homes and RVs. Whether you have one or need to buy, we can work with you under the terms on this page.
Join us in this exciting opportunity to invest and be part of the Tiny Home adventure!
Why invest with us or sell us your tiny home?
As I'm sure you already know by finding yourself at this page in the first place, the coming October 14th, 2023 Annular Eclipse and the April 8th, 2024 Total Solar Eclipse are presenting rather crazy economic opportunity for anyone with in a 50 - 100 mile distance from the path of totality.  From accommodations like hotel owners, land owners, campgrounds, etc, to restaurants, food vendors, and local shopping.  Everyone is sure to make a good chunk of extra revenue over the next 10 months and its our mission to help all our local Central Texans get as much of that pie as they can get thru our creative event planning, execution, and our programs specifically designed to help out our local folks.
As our company holds all three (3) Hyper Fusion Co-Founders ( a rural telecommunications company ) they already hold unique relationships with County Officials and many prominent land owners thru repeater tower deals that Hyper Fusion holds.
CLICK HERE to read about our mission with this 2024 Total Solar Eclipse coming and how we intend to return your investment and why.  It's a big part of our Tiny Home Investor program we've put together and another way we're trying to help as broad of a base of local community members as possible in every way possible.
Get ready for economic opportunities with the upcoming eclipses! If you own a tiny home, sell it now for a higher payout over time. Join our Tiny Home Investor program for a simple process. Click here to learn more. Act fast for this lucrative opportunity!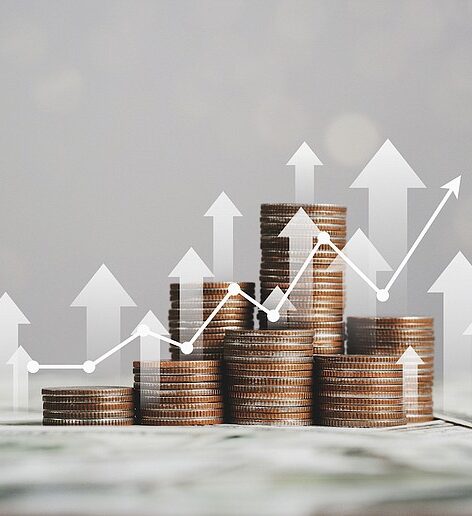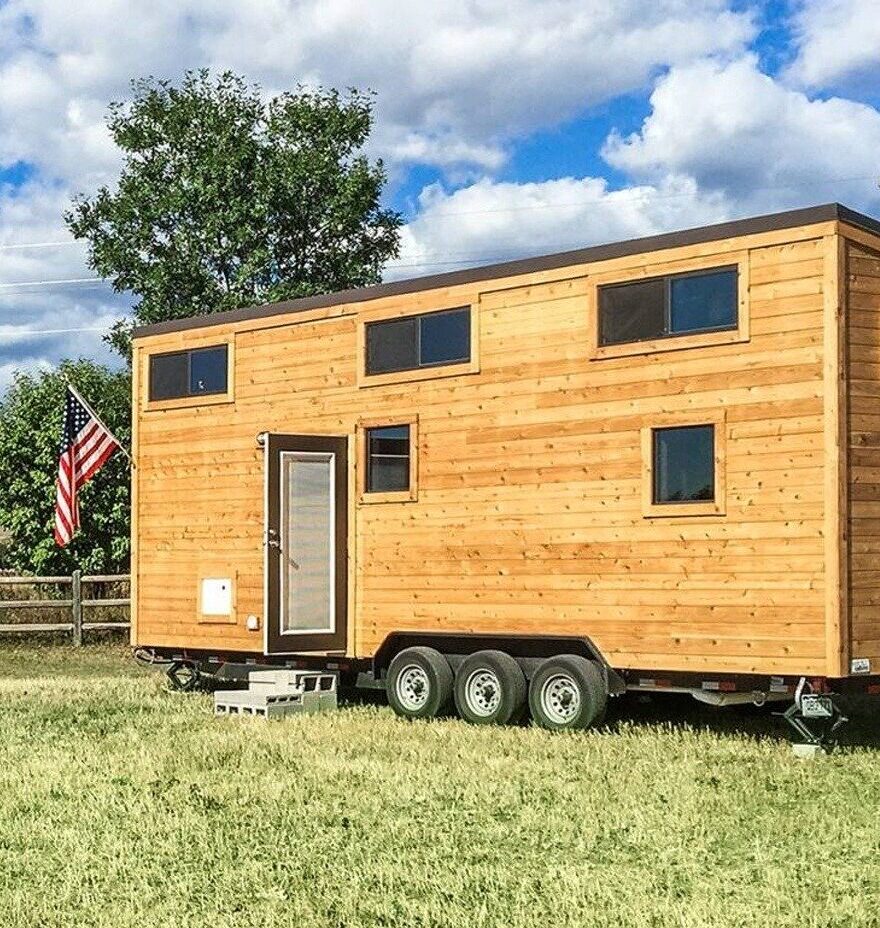 [contact-form-7 id="2041" title="Tiny Home Investor Form"]
Example of Acceptable Styles
Below are a collection of Tiny Homes and RV's that we are looking for.  Of course the tiny home or RV you buy or one you already have your interested in selling, does not have to look EXACTLY like this.  This is just to give you the idea and feel of sizes we're looking for as far as length, square footage, and amenities.