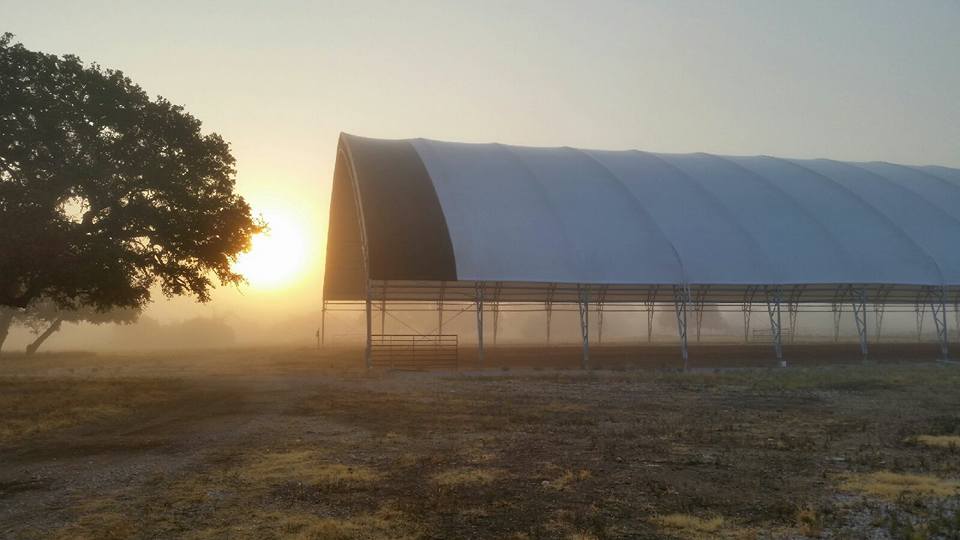 Equrina Fields is a gorgeous 80+ acre operating full ranch that sit roughly 8 miles north of Burnet, TX right off US Highway 281.
REQUIRED FORM: Our Equrina Fields location requires all guests to print out the following addendum which becomes part of their guest agreement in order to be allowed on the property. ( pdf )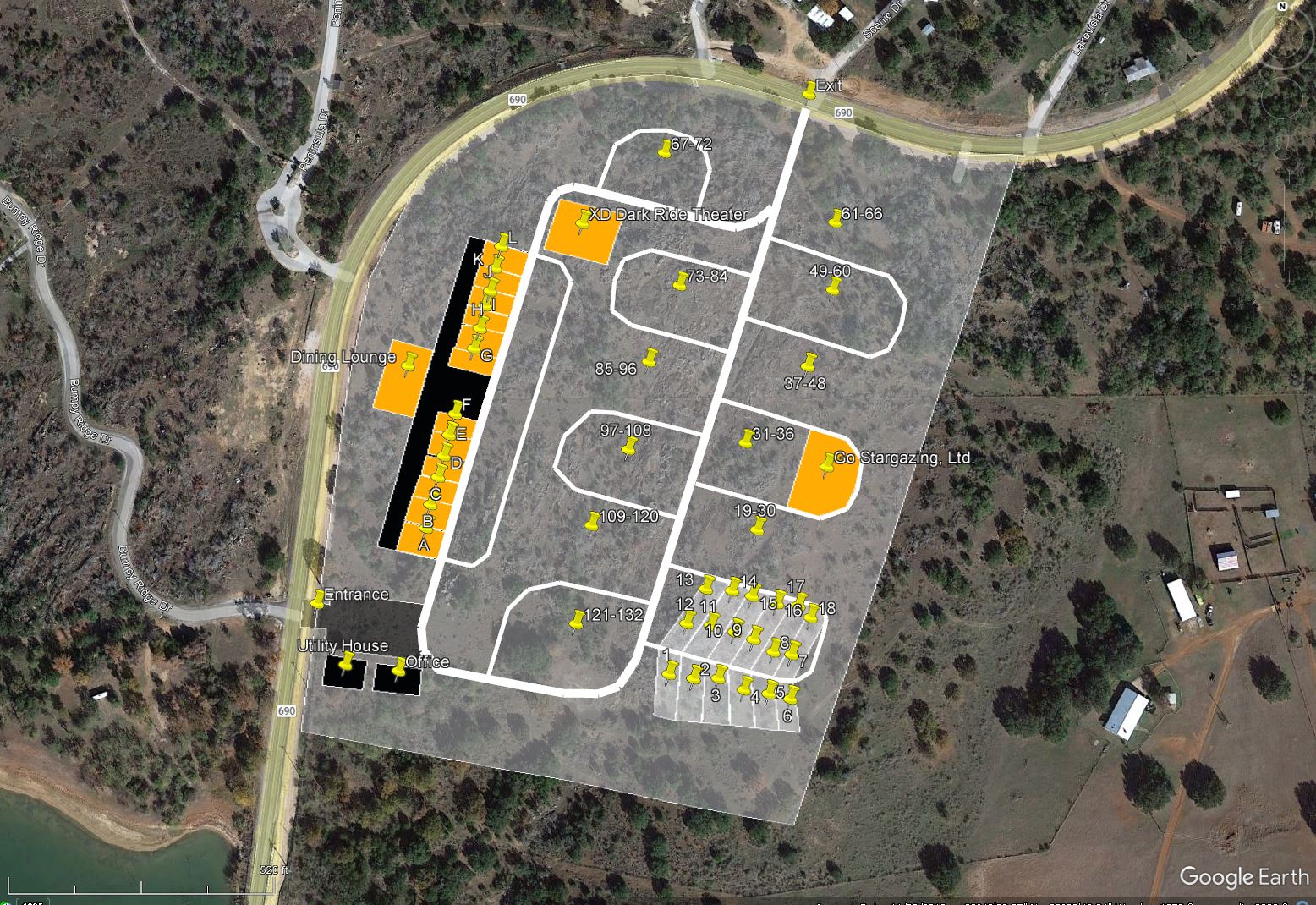 The Pope Ranch is one of our several Academic VIPs only properties.  It boasts a 30 acre space, very close to Lake Buchanan right of Texas State Highway 690 approximately 10 miles west of Burnet, TX which is about an hour west of Austin, TX.
Photos are coming soon so be sure to check back often!